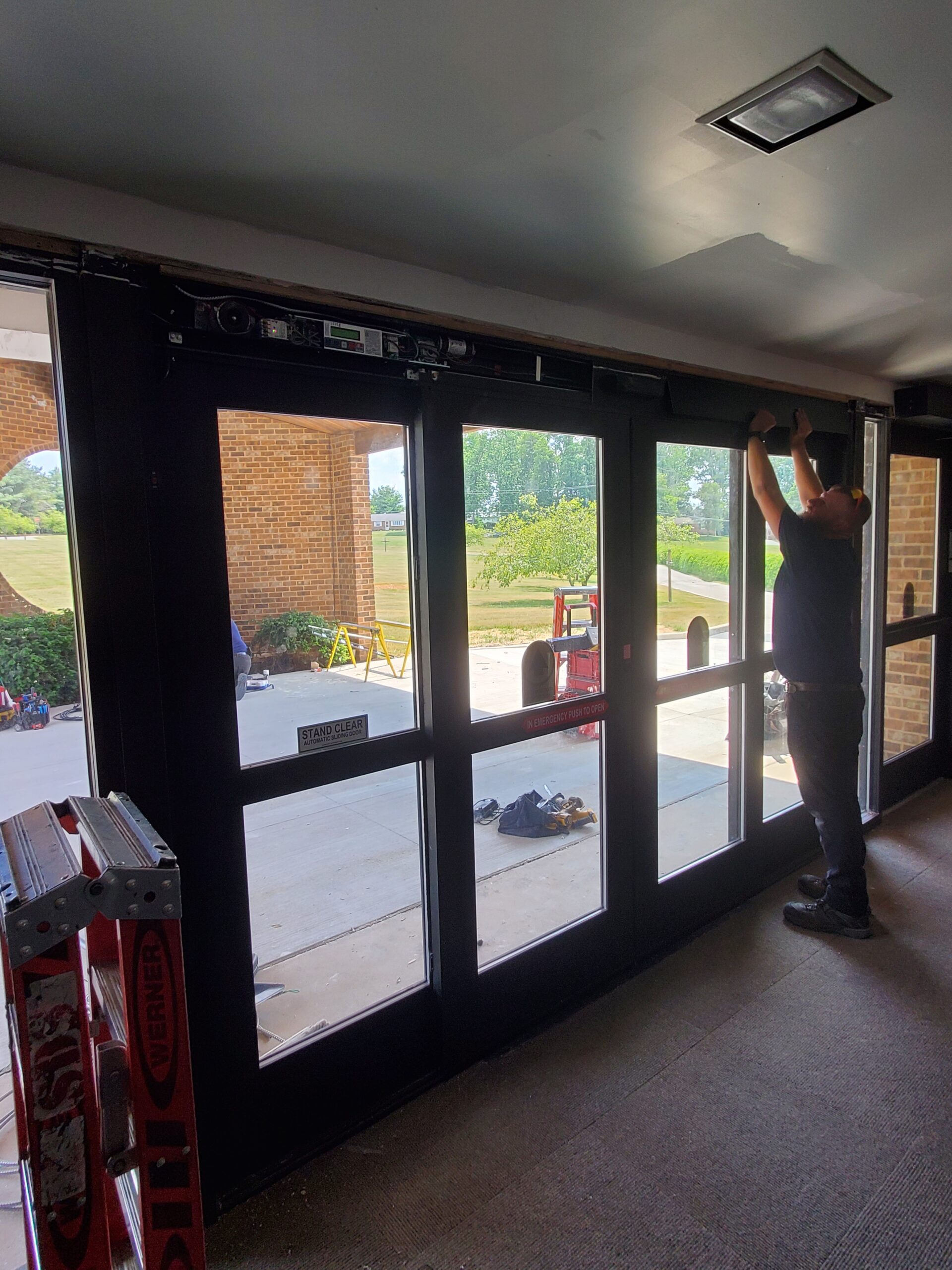 Service
Susquehanna Door Service provides South Central Pennsylvania, Northern Maryland and Northeastern West Virginia with a high-quality commercial door repair service on both automatic and manual pedestrian doors.
We are a 24-hour, full-service door company with regular service hours of Monday-Friday from 7:30am-4:00pm. We have the expert crew to safely and timely complete the job!
Planned Maintenance
At Susquehanna Door Service, we offer Planned Maintenance Agreements (PMA) for all brands of Automatic doors. Our PMA's include bi-annual door inspections to help keep your Automatic pedestrian doors operating safely and remain in compliance with AAADM standards. We are very proud to share that all our technicians and estimators are AAADM certified door inspectors.
Fire Door Repairs
Susquehanna Door Service has skilled and trained technicians to repair Fire Doors. Our technicians will provide recommendations for repairs to comply with NFPA 80.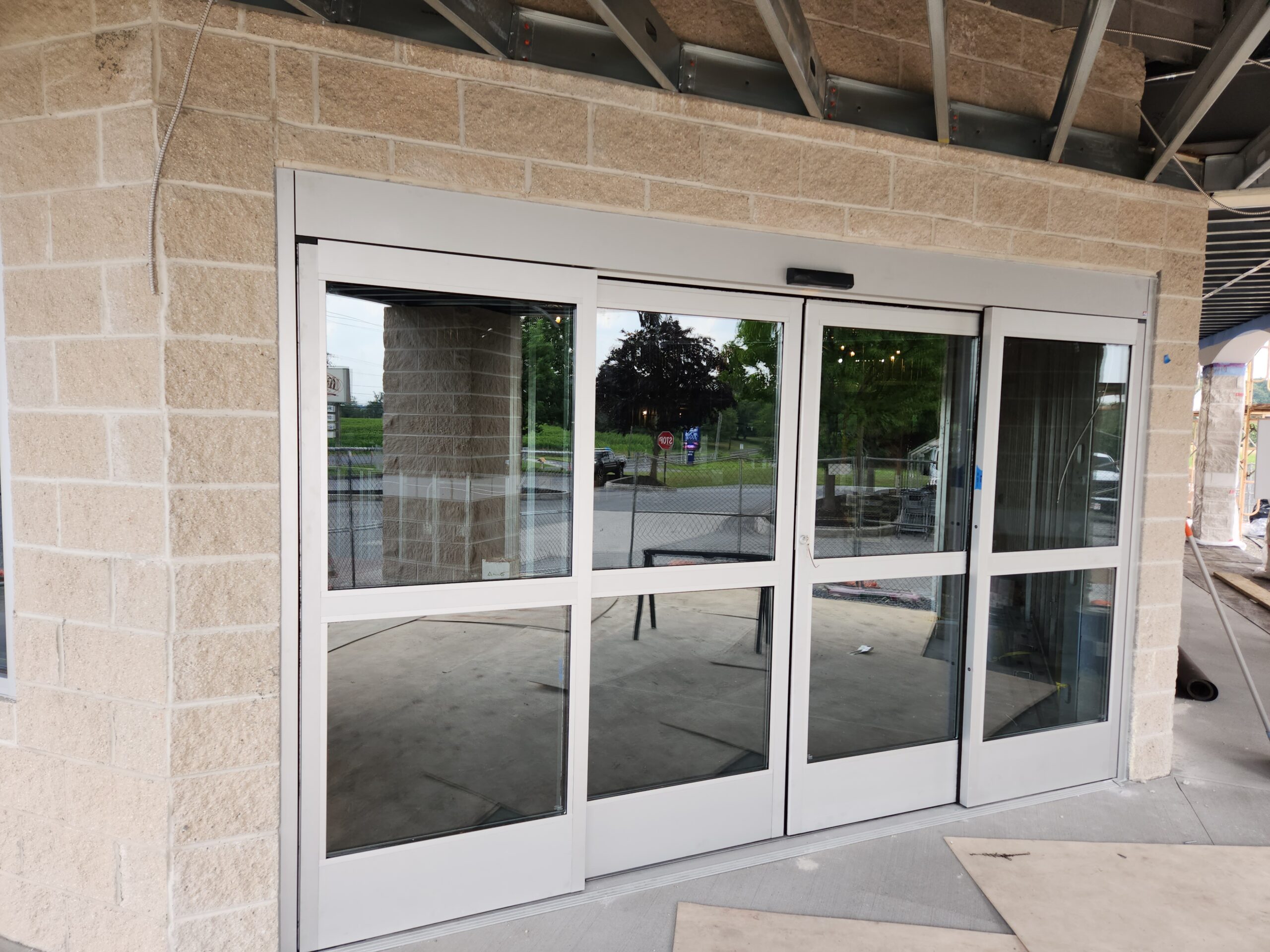 Installation
Susquehanna Door Service offers installation services from single door replacements to large new construction projects. From Manual to Automatic pedestrian doors, we offer replacement of swinging, sliding, folding and revolving doors of all types.